About LEMA
Lean Engineering and Manufacturing Academy – an Apprenticeship Provider of choice for businesses and young people alike. LEMA are specialists in the Engineering & Manufacturing sectors and provide outstanding training and support. 
Our programme is designed to support engineering and manufacturing businesses in the West Midlands and with skills shortages now a significant issue, there has never been a better time to invest in the future workforce.
Before you employ an apprentice, they will have undergone a 6 week BTEC Level 1 certificate in Engineering and Employability Skills.  This will give them basic knowledge, understanding and skills to progress to employment.
Supporting the Growth of Midlands Industry 
Midlands industry is in a time of potentially huge transition and LEMA are on a mission to support employers in identifying, recruiting and training some of the best young talent in the region. 
Alongside this, LEMA pride ourselves to assisting motivated young people who are committed to a career in manufacturing and engineering find meaningful employment and assist them in developing the skills that will make them an asset to their employer today and the key to the long-term growth and success of Midlands manufacturing.
LEMA's Badges
1 / 12 Badges Achieved

Members who have attended workshops on inclusion in the workplace and improving workplace mental health gain the inclusivity badge. To learn more about becoming a member of the Made in Group inclusivity campaign visit www.madeequal.com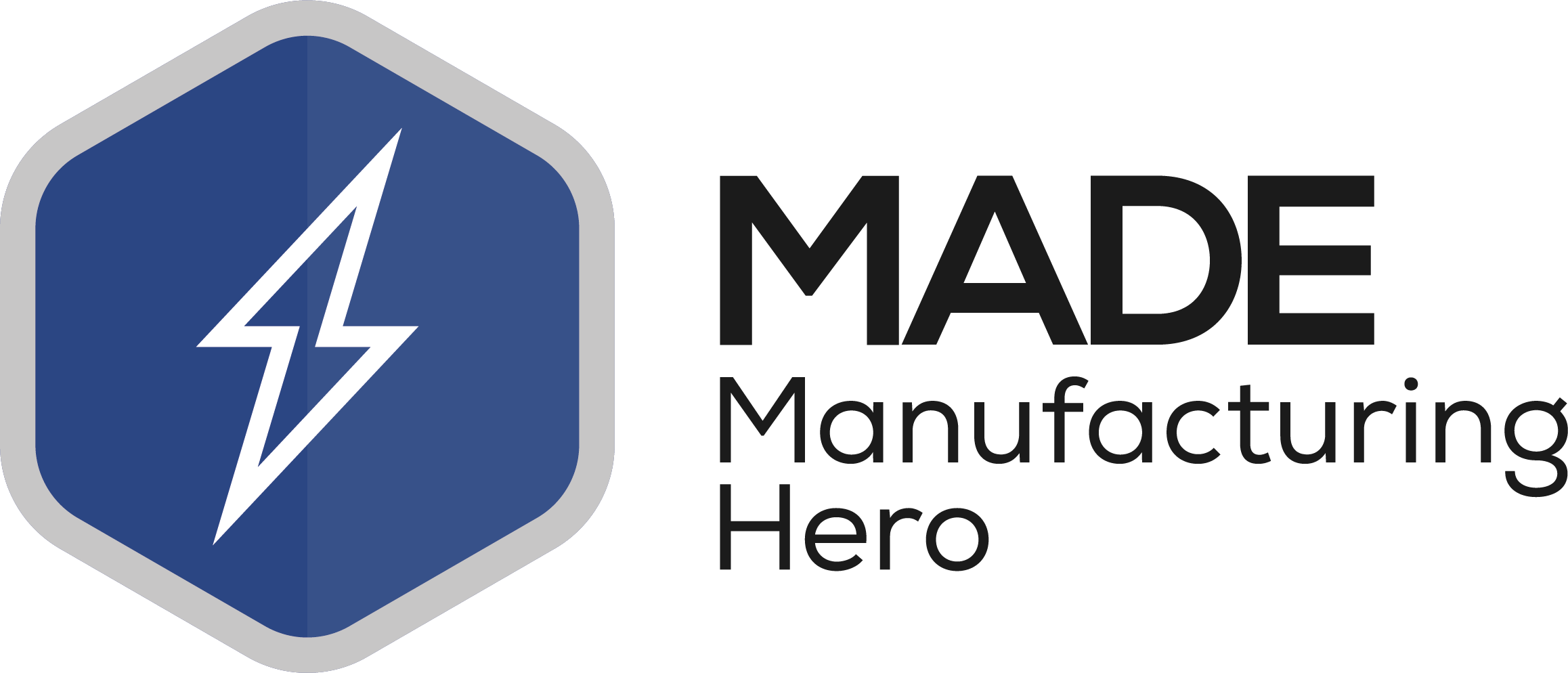 Awarded to members that have made an exceptional achievement, which includes some social good. These awards are chosen by the Made in Group directors.
Awarded to participants in the Made Futures virtual careers week – both exhibitors and speakers.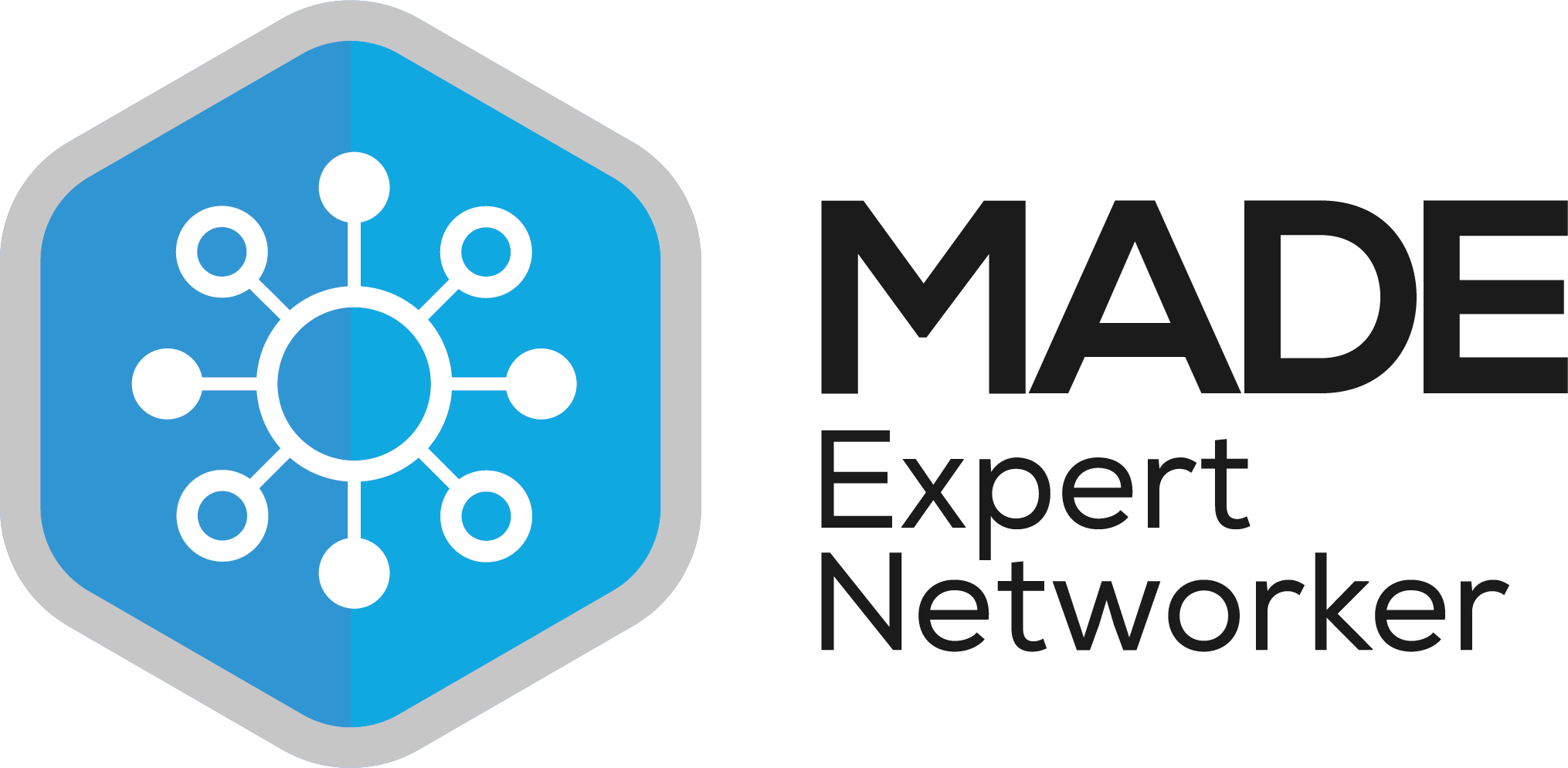 Awarded to members who have attend at least 6+ networking events in a year (starting from 2021).
Awarded to the first 100 members of the Made in Group.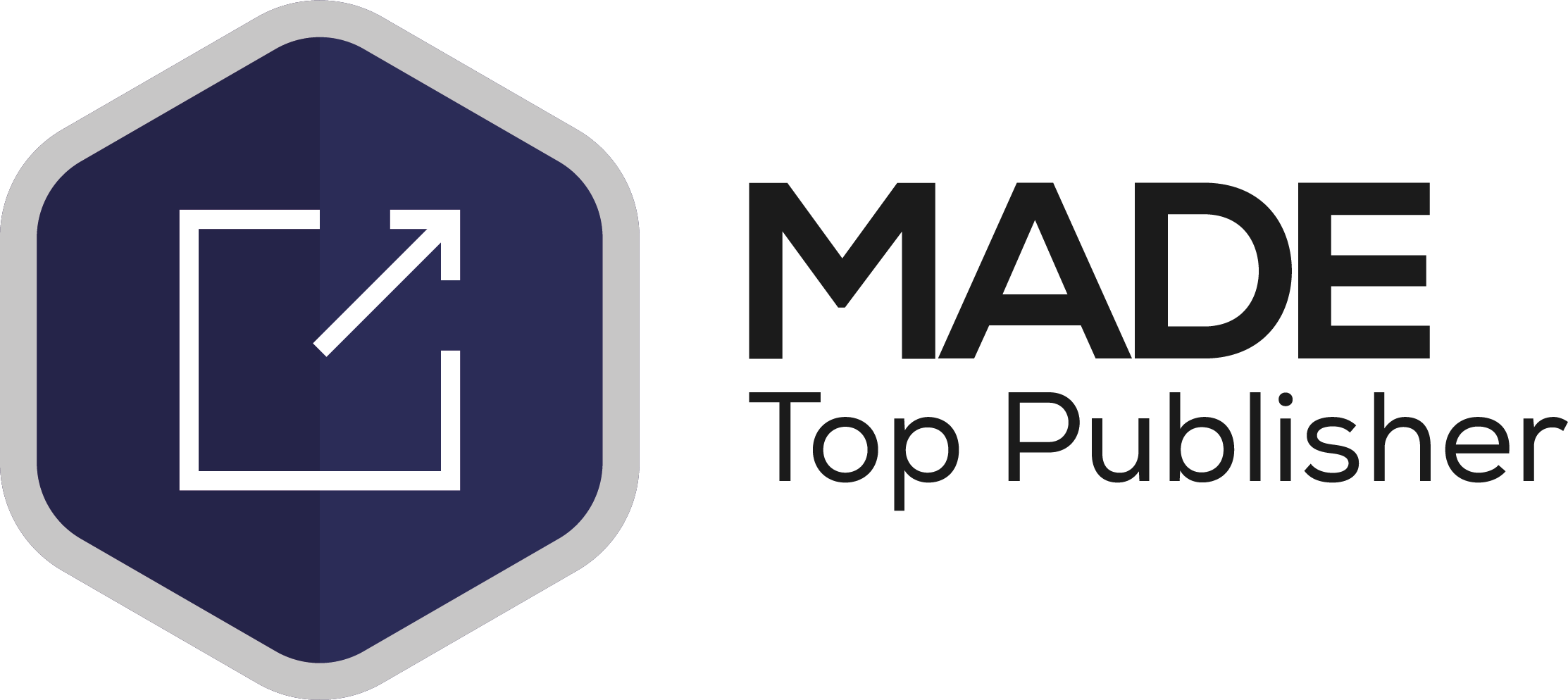 Awarded to members that publish at least 6+ articles in a year (starting from 2021).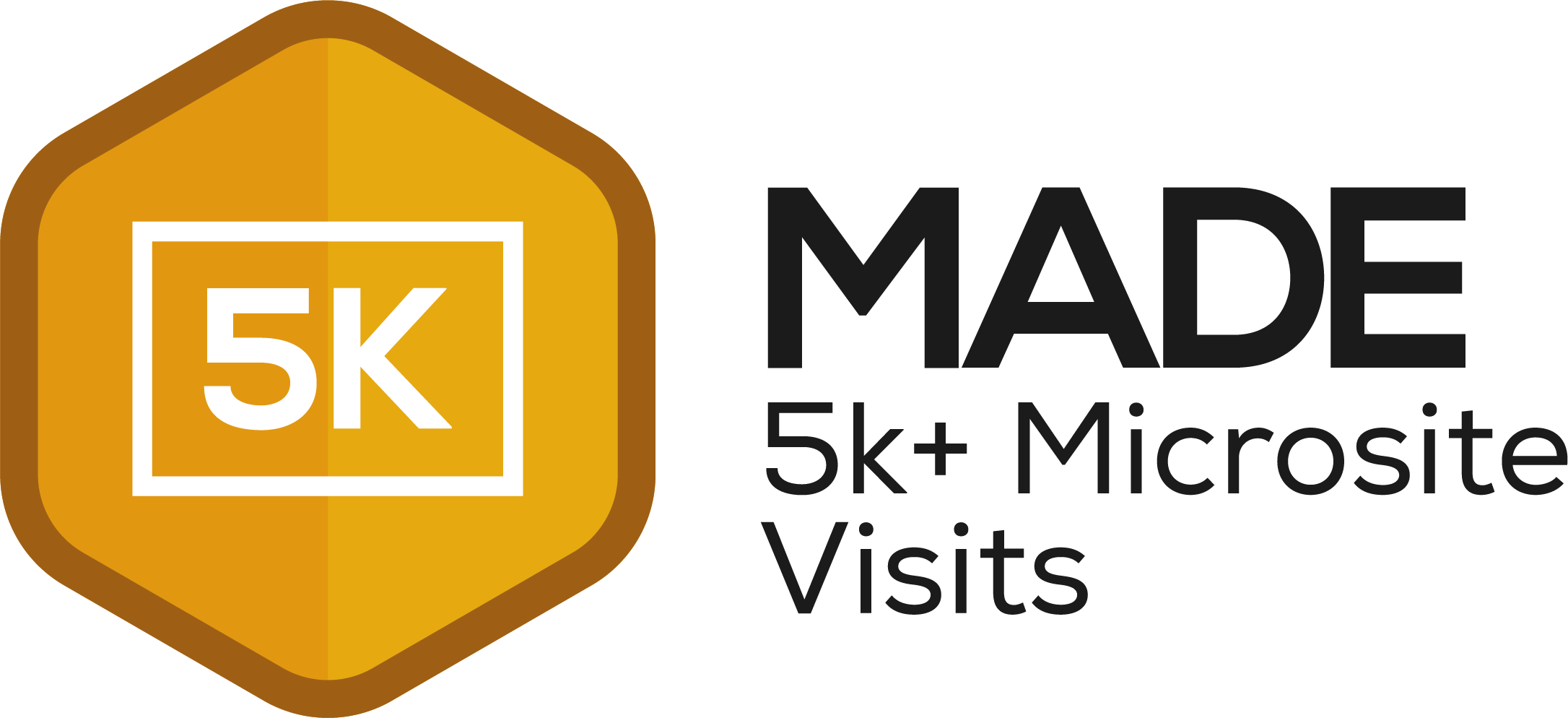 Members who have had at least 5k+ visits to their microsite.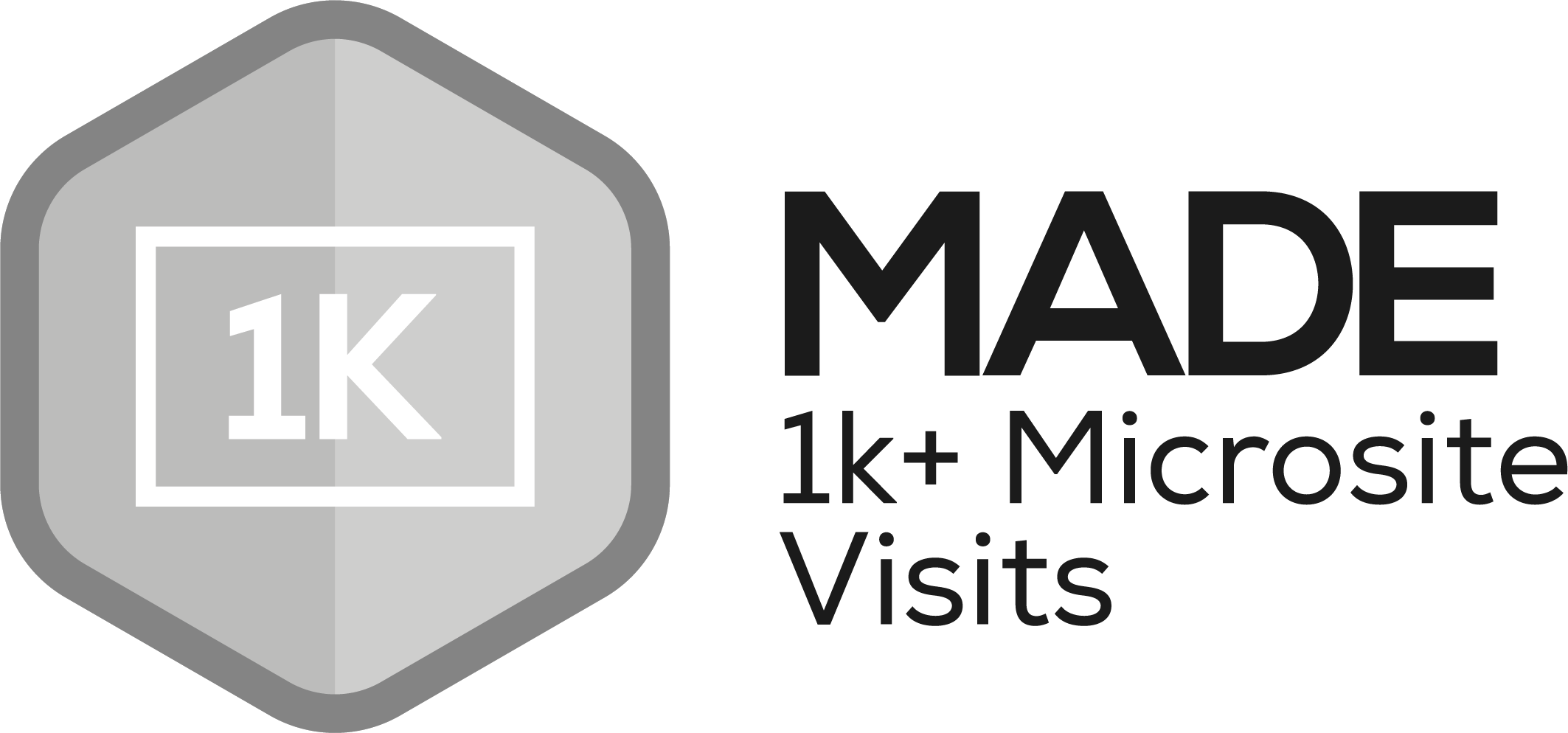 Members who have had at least 1k+ visitors to their microsite.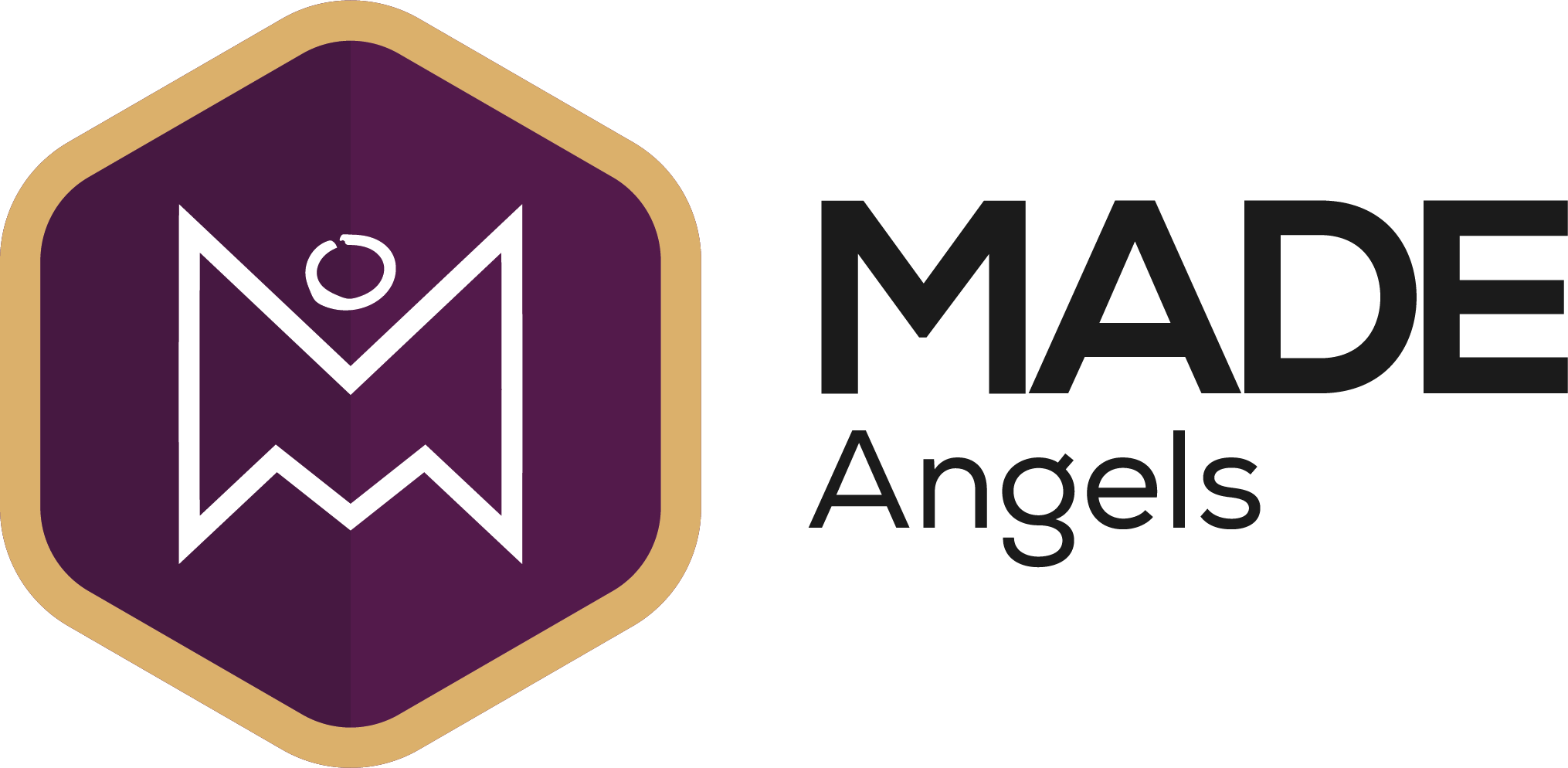 Awarded to members of the Made Angels investor network (this group meet up once a quarter).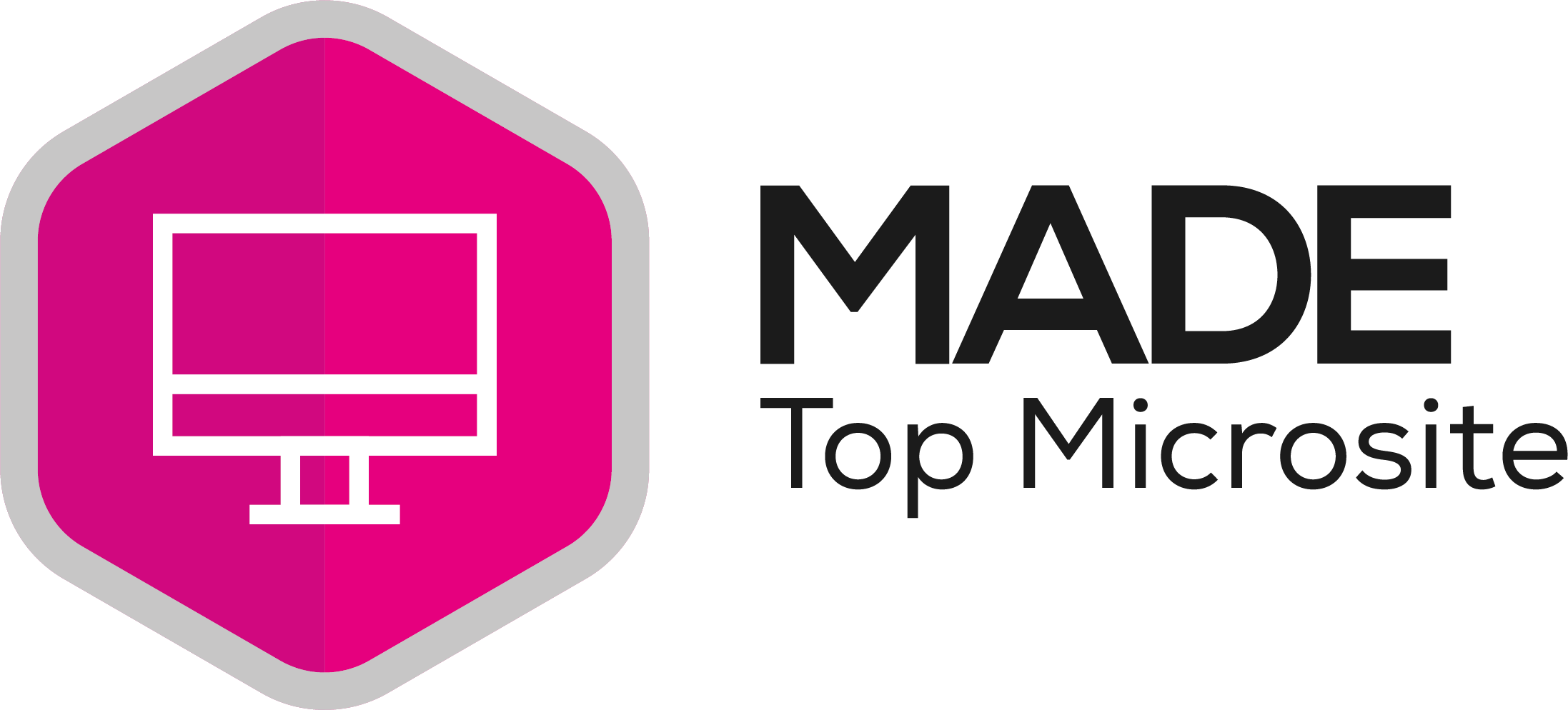 Awarded to all of the members that appear in the top #MicrositeOfTheDay post, as chosen by the digital communications team.
Awarded for completing your first article and publishing to the Made platform.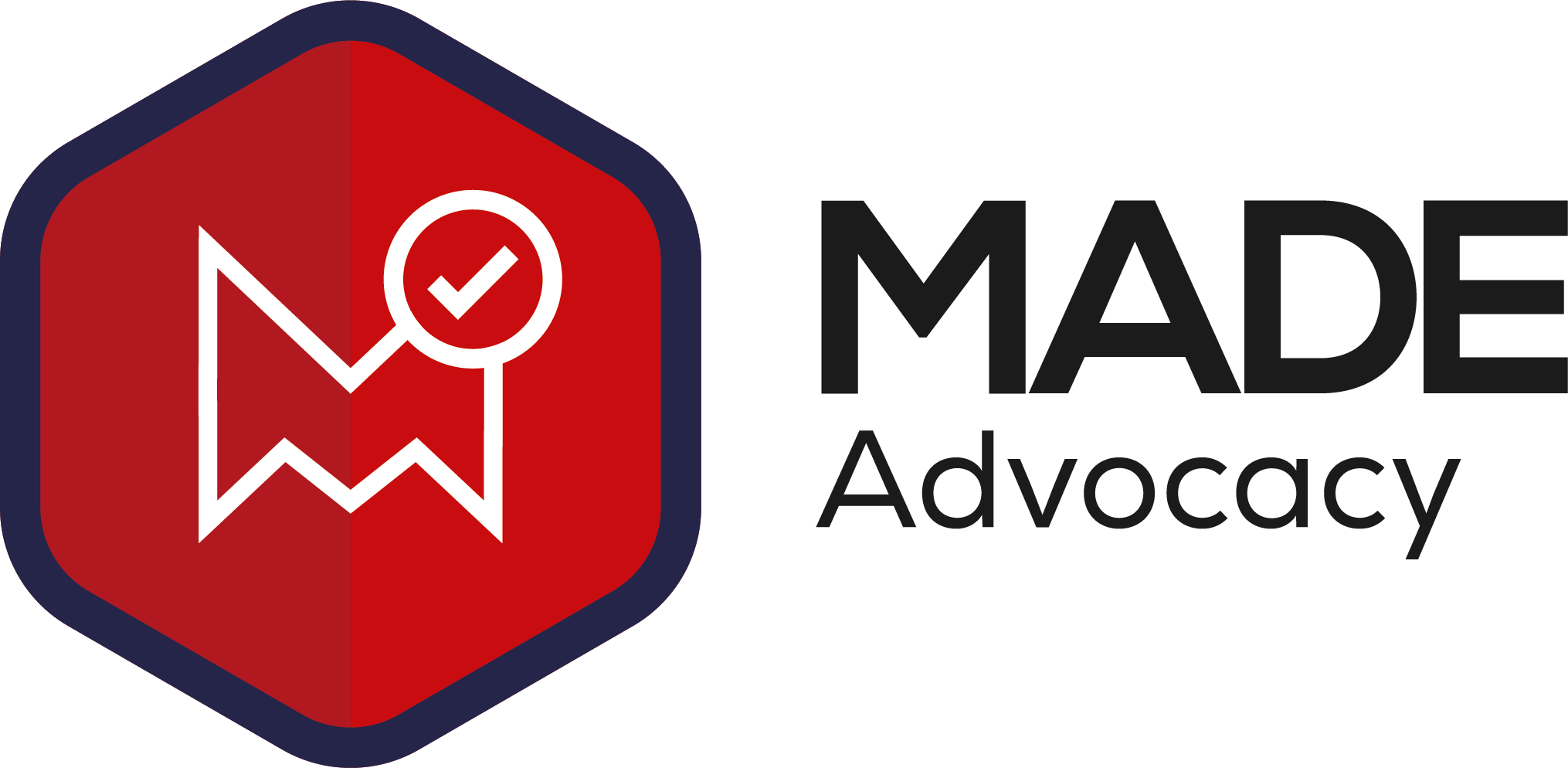 Awarded to members who have a "Member of Made" logo on their main company website, with a link going back to their microsite.
Learn More About LEMA
Company video
The LEMA Team
Meet the LEMA Team
Tammy
Leipacher
Commercial Manager
Stuart
Beer
Work Place Coach